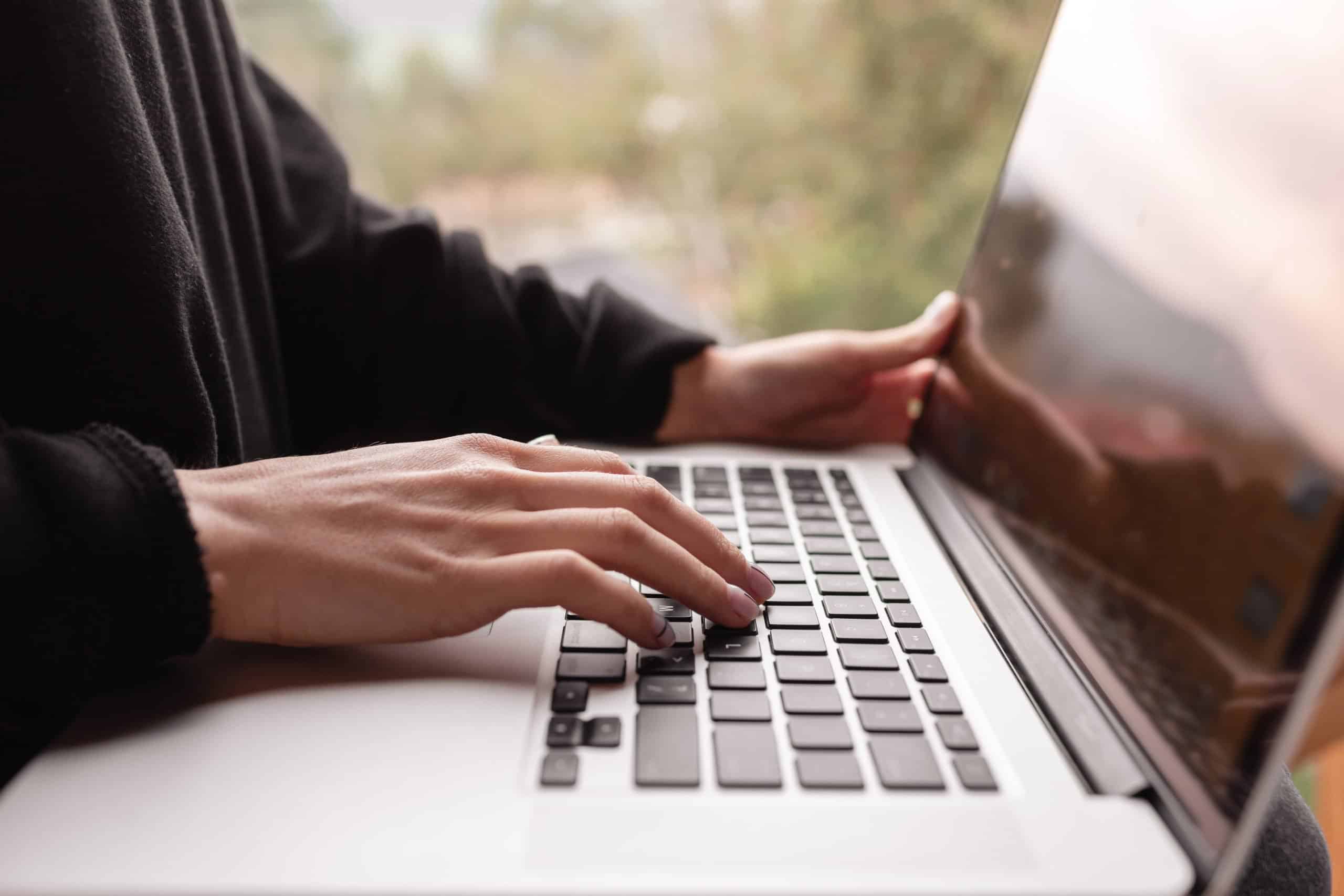 10 Nov

Email Marketing: How We Can Help You Build Effective Campaigns

In today's dynamic digital marketing landscape, email marketing remains a cornerstone for businesses aiming to engage, nurture, and convert their audience. As one of the most direct and personalized communication channels, email marketing can be an incredible tool for your business to connect with your customers. Our team of experts can help by crafting effective email campaigns that resonate with your audience and drive meaningful results.
1. Building a Solid Foundation: Define Your Email Marketing Strategy
It's crucial to establish a robust strategy before determining your creative direction. We will work with you to define your goals, target audience, and key performance indicators (KPIs). Are you aiming to increase sales, nurture leads, or enhance brand loyalty? Understanding your objectives will guide every aspect of your email marketing efforts and help us ensure your campaign is a success.
2. Segmenting Your Audience for Personalized Communication
Segmentation of your contact list is the secret sauce to personalized communication. This allows you to tailor your messages to specific audience segments based on demographics, behavior, or preferences. This not only increases the relevance of your content but also boosts engagement and conversion rates.
3. Crafting Irresistible Content: The Anatomy of Effective Email Marketing
Compelling content is the heart of every successful email campaign. Our team members are experts at crafting attention-grabbing subject lines, creating engaging copy, and incorporating multimedia elements. We'll explore the importance of a clear call-to-action (CTA) and build email layouts that are optimized for different devices.
4. Designing Stunning Visuals: Make Your Emails Pop
Visual appeal matters. Our designers use eye-catching images, on-brand color schemes, and mobile-responsive layouts to ensure your emails are impactful to your audience. We'll also conduct A/B testing to determine which design elements resonate best with your audience.
5. Ensuring Deliverability and Compliance: Stay in the Inbox
Email deliverability is a critical factor in the success of your campaigns. We work with our clients to ensure they maintain a healthy sender reputation, avoid spam filters, and stay compliant with data protection regulations such as GDPR and CAN-SPAM.
6. Analyzing and Optimizing: Learn from Your Email Marketing Campaigns
No email marketing campaign is complete without analysis. Our team tracks and interprets key metrics, such as open rates, click-through rates, and conversion rates. We then use these insights to continuously optimize your strategy for better results.
Email marketing is a dynamic and evolving field. By working with a marketing agency such as ours, we can create impactful campaigns that resonate with your audience, drive conversions, and foster long-term relationships. Get ready to take your email marketing game to new heights! 
Are you ready to elevate your email marketing game? Our team at Better Mousetrap Marketing is here to help. Contact us today to speak with one of our experts!