13 Mar

Marketing Plans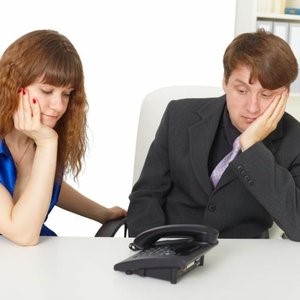 What's that saying? The definition of insanity is doing the same thing over and over again and expecting different results. For marketing, the definition could be doing the same thing, or blindly with your fingers crossed, or nothing at all… and expecting a different result.
What's your marketing plan?
Better Mousetrap Marketing helps businesses create simple marketing plans and initiate ideas and tactics that get your phone to ring and your inbox humming. If you're a small to medium sized business looking for new ideas, wanting to develop an easy and effective marketing plan that will build your business we can help.
We specialize in developing and creating:
Stop the insanity. Contact us today to set up your 1hr free consultation.