15 May

Is Advertising with Google Ads Worth It?

Google Ads is one of the most popular and successful digital marketing tools available today. With its ability to target specific audiences, track performance, and generate leads, it's no wonder why businesses have been investing in Google Ads for years. But with the ever-changing landscape of digital marketing, is Google Ads worth it?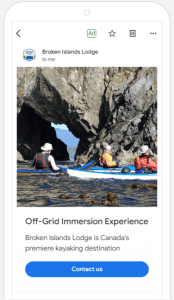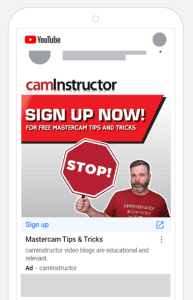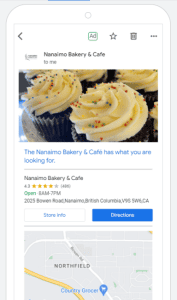 The Benefits of Google Ads
Google Ads offers a variety of benefits that make it an attractive option for businesses looking to reach their target audience. One of the biggest advantages is its ability to target specific audiences. With Google Ads, you can create campaigns that are tailored to your exact specifications, allowing you to reach the right people at the right time. Additionally, you can track performance in real-time and adjust your campaigns accordingly to maximize results. Finally, Google Ads can be used to generate leads quickly and efficiently. Our experts love creating perfectly tailored ads on Google to help our clients generate leads, increase traffic to their websites and ultimately boost sales.
The Challenges of Google Ads
Despite its many benefits, there are some challenges associated with using Google Ads. One of the biggest challenges depending on your industry can be cost. As competition increases, so does the cost per click (CPC). This means that businesses must be prepared to invest more money into their campaigns in order to remain competitive and generate results. Additionally, managing a successful campaign requires a certain level of expertise and experience that the average business owner may not be able to manage in-house. That's where the Better Mousetrap team comes in! We have extensive experience building and managing Google Ads campaigns for clients across a wide range of industries, leaving you to do what you do best – run your business.
Should You Invest in Google Ads?
Ultimately, whether or not you should invest in Google Ads depends on your business goals and objectives. If you're looking for a quick way to reach a large audience and generate leads quickly then investing in Google Ads may be worth it for you. If you're interested in whether Google Ads is a good fit for your business, schedule a chat with us! Our team will assess your needs and create a plan that will help you achieve your goals.